Hello all!
My name is Mark and I live in Stafford and am currently the owner of a 2006 999 and a 2012 1199.
I am a life long Ducati fan and became an owner last year, having owned a number of not red, not Italian bikes over the years!!!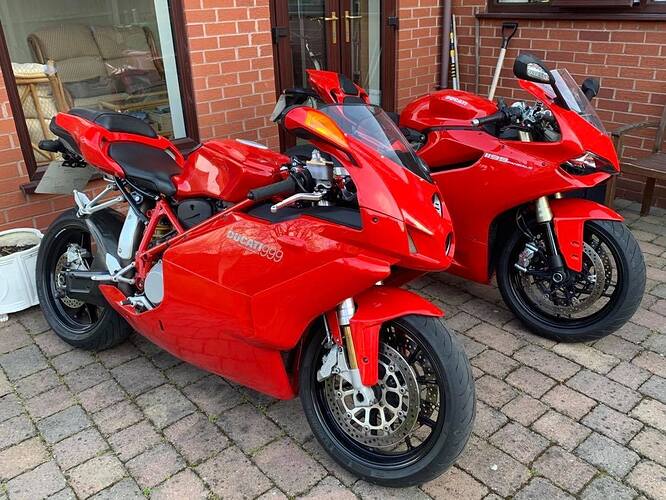 I very much look forward to meeting other local owners and spending as much time out on the bikes as possible.