This is a test to see if recent changes work.
Ignore this message.
Hmmmm… obviously not. Let's have another go.
The image button won't do it.
It has to be an attachment type button…
10 out of 10 for effort!!!
Keef


Such as???
I've had a look at the administrator guide and pretty much all it says is "use Imagemagick" to run this function.
I've enabled user uploads on all forums and created an images folder specifically for this.
Can you see a simple and obvious way to do it? Any help appreciated.
Cheers mate
Think I've cracked it.
Let's try this!
Well, that appears to do it, but it's messy at the moment.
Users need to upload their picture, then paste in the file path and image name to get there. This is within the site though, so it should be simple enough once I've sussed out the settings on how to upload and view.
I'm working on it but it's nowhere near as simple as the old board, so bear with me.
Cheers
Cool!
That's progress.
On most sites hitting the attachment takes you to a new page where you spec what type it is ect.
I suppose it's a bit like uploading your avatar but on a grander scale.
You are not far wrong there.
On the old forum it was a "bolt-on" mod, but is included within this one and I didn't spot it.
However, the control panel and specifying how this is done is a nightmare, and I haven't yet worked it out.


There is obviously a more streamlined method than the one I have found, but it would appear that there is a further program that needs to ne included first, and at first glance that appears to need careful setting up in order to avoid letting unwanted spam and or viruses through, so it might take a little while for me to include it yet, but it is coming.


Regards
Can't say fairer than that.
I am now setting up a dedicated host for all the pics. The photo below is linked to it, so shows it works.
Let's try this for size
Another test for this experiment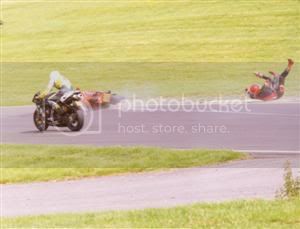 And another test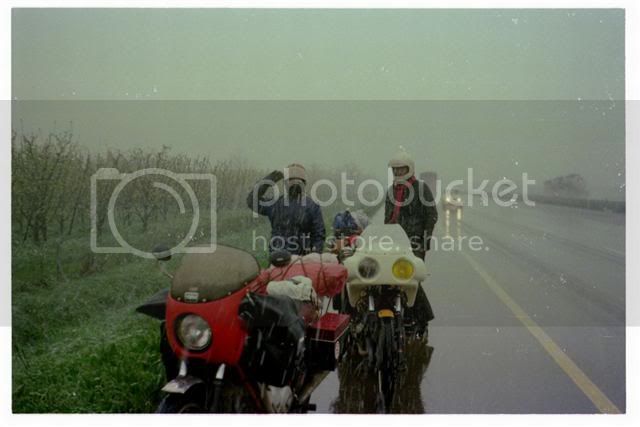 OK. The experiments I have been running using a PhotoBucket Album seem to be working fine, so I will shortly be uploading the details on how to use it. There are just a couple of checks I want to make, but should have this finalised by next weekend.