This is how I bought it, from a breakers, not running 'cos the battery was cream crackered.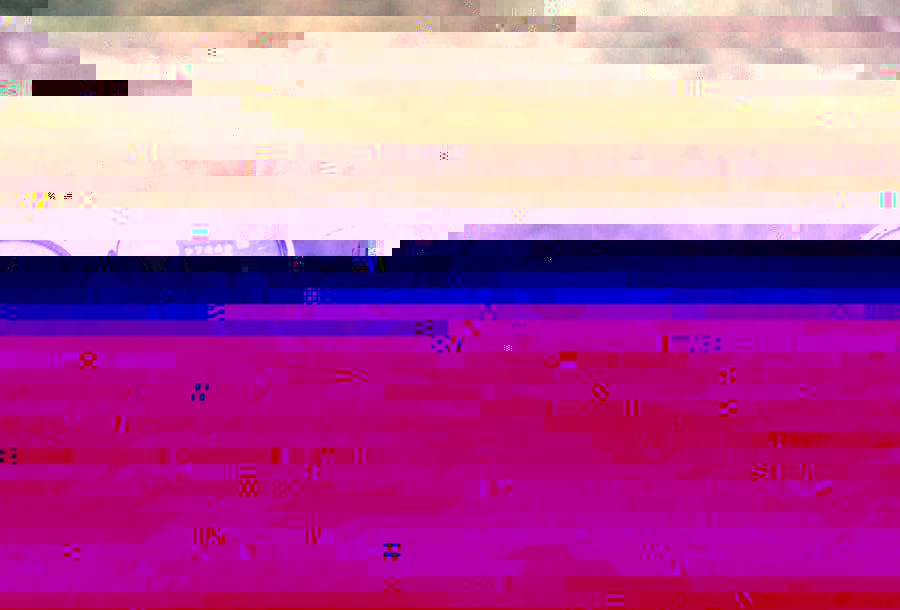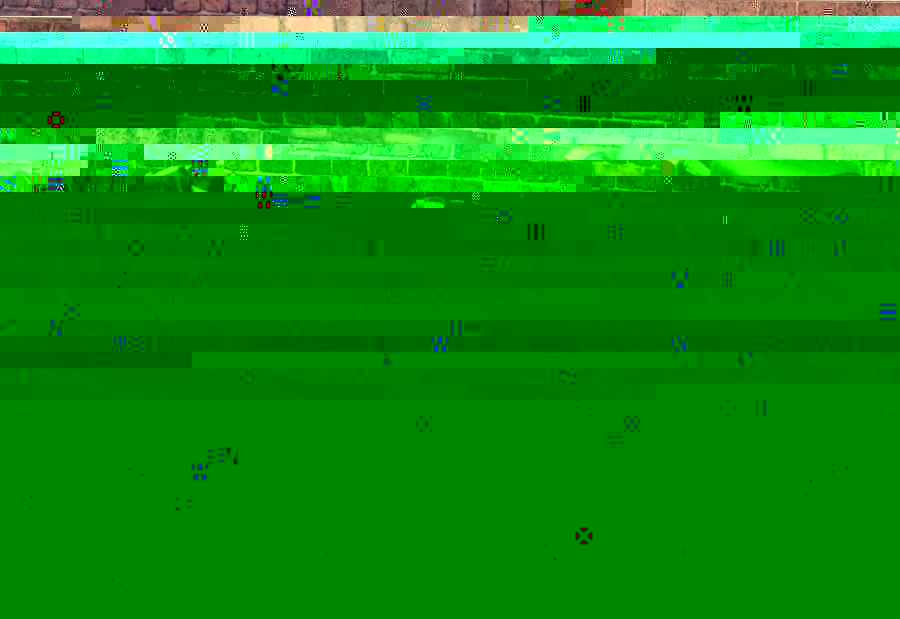 It did get a bit tarted up later, but I can't find any of those photos yet.
However, I did find this one after it got…er…decorated, at the V-Twin Rally one year.
Don't you just love drunk mates, and brothers?