Hi all,
I'm after a pair of the support pads that damp the tank against the frame. They are near the front on the underside and each mount with a pair of my bolts.
I believe the part No. Is 86610392A (Could be wrong)
Have tried a few online searches but can't find any in the UK
Anyone have a pair they would sell, or know a UK site where I can find old stuff.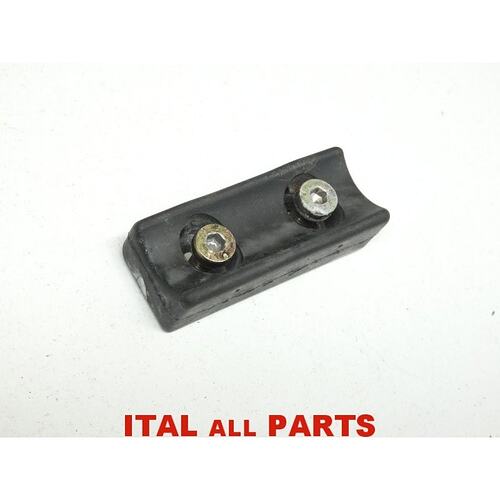 Love the translation…

tampon protection!!