I'm trying out Photobucket as I've never used it before so please let me know if these images don't work!
This one of me and my 250 was taken at Anglesey earlier on in 2008.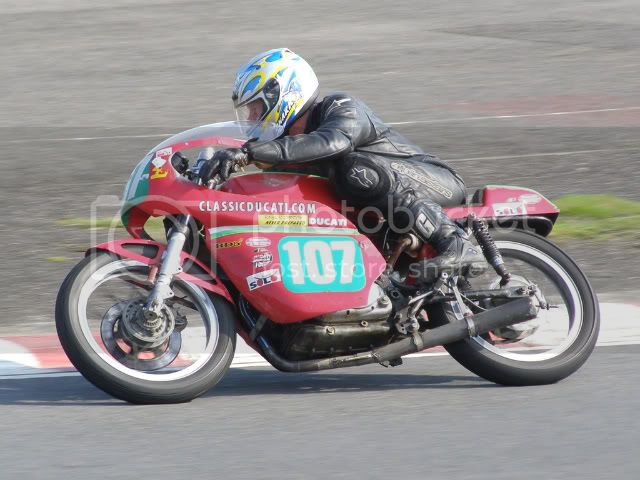 This on't of me racing at Three Sisters towards the end of 2008. In fact I think it was the day my season ended, as I crashed later that same day!
If these images work OK then I'll get some more loaded up.
Cheers,
Roger