Right then, who's going this year…
Cylinder heads allowing, I'll be on the Black n Gold.


Im goin on me 907 stayin bottom of Bray Hill second week all booked












Let hope for a better barbie this year though eh Spag






Timbo
They are changing the course a little at Bradden, works in progress at the moment, should speed them up some what past the Church…
http://www.iomtoday.co.im/news/Braddan-Bridge-roadworks-running-ahead.3662114.jp
If you click on the Gallery that is part of the article you will see what I mean!
Keef
This picture from iomtoday- a most excellent Manx website, which is where the full details are to be found at the link above!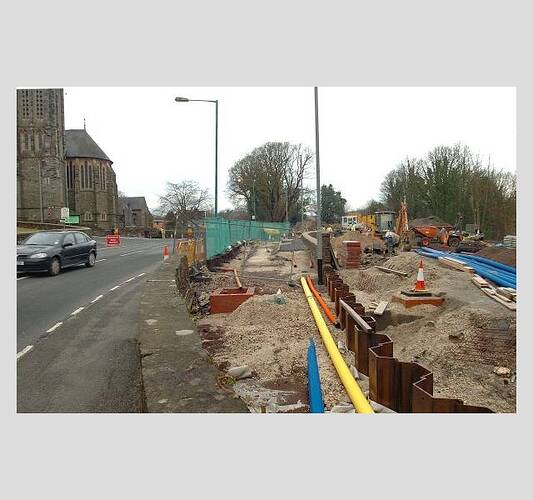 I will there from Friday night to Sunday (10 days) on the 916, at my usual homestay in Tromode Park about 400m from the top of Bray Hill.
Steve
Pah! a 916 - another victim for my Bevel!

I am flying over Friday morning (30th May) and coming back 2nd June, nowhere to stay may just take a tent as the last time I went I was mainly in a bar !!!
I would expect that there would be around 10 people accompanying me, flights from Liverpool take approx 35 mins and are between £70 and £80. If you wanna be part of M Battalion's invasion then let me know.
Spaggy and Keith,
Yesterday I recieved a letter from Mavis, asking me to confirm my booking.
As you know Paul N' Tony have said they'll take over our bookings with the 3rd going to Mark from the States, I've heard from Paul that Mark has dropped out.
What do we do, tell Mavis of the name changes and find a 3rd, or split the cost of the loss of 1 deposit between the 3 of us?
If you remember she was going to have to find an extra bed to accommodate us all.
Steve
Hi Martyn,
So have I got this right?
M battalion who have one of the shortest journeys to ride to the ferry are actually flying in by plane without there Ducati's!!!
Some bunch of crack troops you lot sound

.
Steve
All being well, some of us from the Surrey / Sussex branch will be there - mainly to celebrate the 30th Anniversary of THE win by Mike Hailwood on the Sports Motorcycles Ducati

. Will keep you posted of any news re the associated events

Oi Fothergill, less of yer lip!
I will concede that the 916 does not have the pedigree of the bevel over the TT course,
but if you really think that old nail of yours is up to it I'll see you in Parliament Square 6:30am Mad Sunday,
Last one to the Creg buys breakfast!
Steve.